Winter Has Arrived!!
Winter has arrived here and we are getting prepared to hunker down for the winter. This is typically the time when the automotive tinkering slows drastically and the outside time with the family increases. The tools get tucked away and the toys come out! We have a couple of pretty sweet long term projects in the shop, so we will update periodically.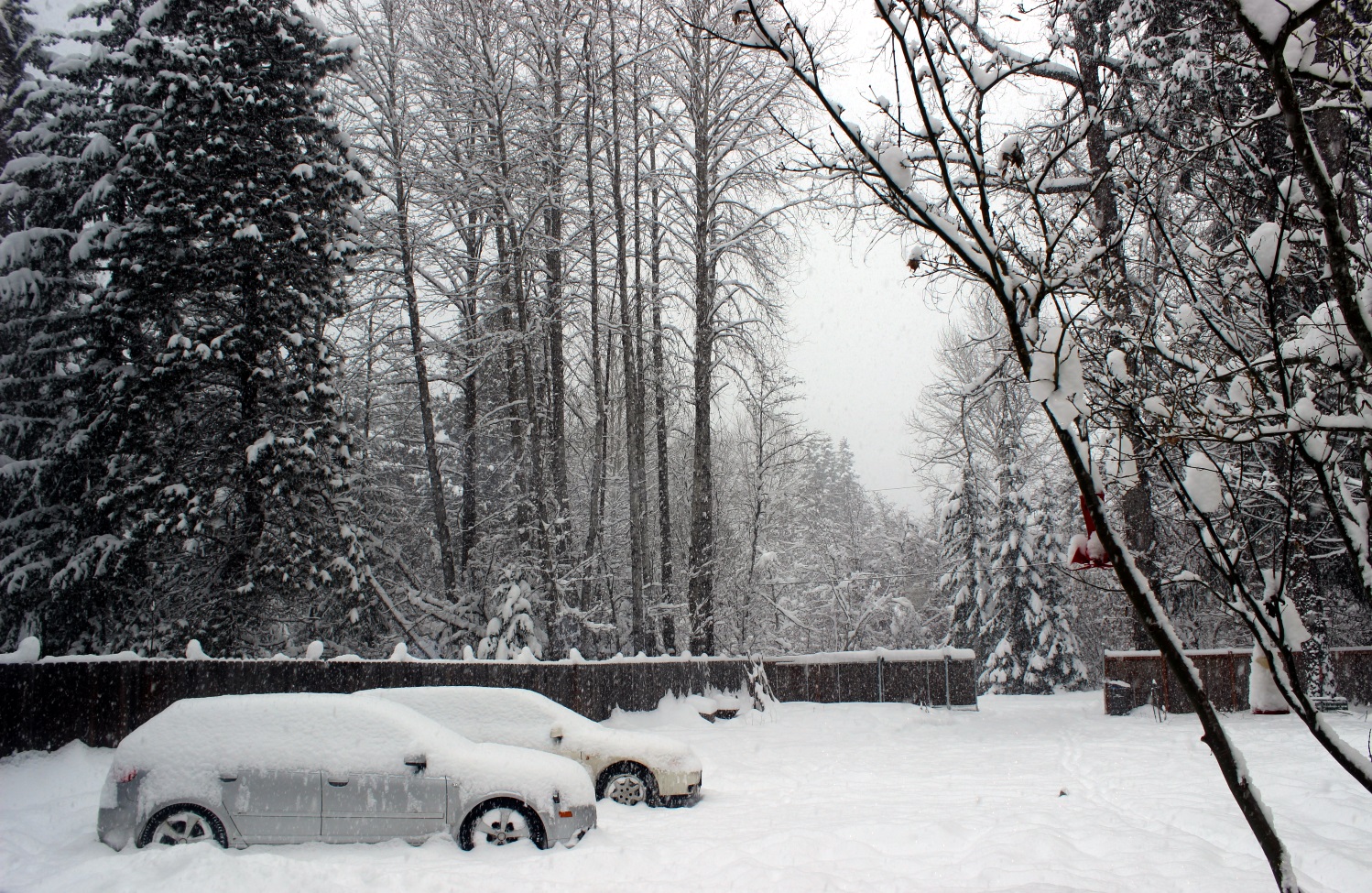 Luckily, before the snow came down in feet, we got one of our long term projects into the shop for its final phase of the build. This 1975 VW Rabbit spent some time at our friends JRM Fabrication getting a turbo setup built. There are a few loose ends to tie up with the new turbo system, and we are going to be tackling the entire electrical system and fuel management. This is going to be one bad bunny, so check in every once in a while to see how this build progresses.